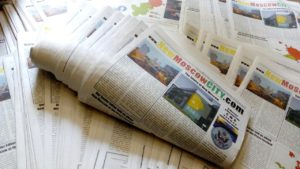 New Moscow is the official media of the Russian capital and has the number certificate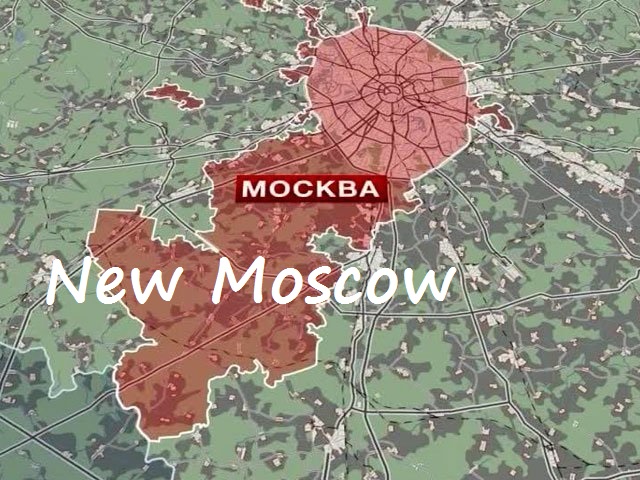 PI number TU 50 - 02 272.

This is an Internet publishing and a lot of 
other projects of the New Moscow.
"New Moscow 24" - a monthly social 
capital newspaper of the Russian Federation.

The newspaper planned to be published in print newspapers from December 2015. At the moment, there is a network edition of «New Moscow 24«.


---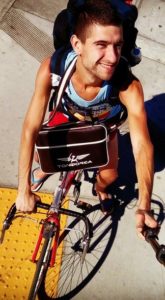 The founder and chief editor of «New Moscow 24» is Vitaly Ataev-Troshin, the resident of New Moscow.
The exact name of the media «New Moscow 24«.
142136, Moscow, P. Klenovskoe, D. Chernetskoe, SPK «ELOCHKA» .№ 16.
Sample topics Media Information News of Moscow, the Moscow event Settlements in the New Troitsky Administrative District and Administrative District Novomoskovsky, publishing articles inhabitants of the city of Moscow.
Estimated periodicity of the maximum volume of evolving — monthly in print, in the form of a network several times per day.
Source of funding — local chief editor, funds collected from advertising publications.
The estimated area of application depending on the popularity, at the stage of development in all administrative districts of Moscow.
Editorial address «New Moscow 24«:
The idea of creating media «New Moscow 24» originated back in 2012, but the process of the emergence of network publications and plans to release a physical newspaper appeared in early 2015.
The editors are now located in a garden house on the land of the Chief Editor Vitaly Ataev-Troshin.
Plans for the development of the media «New Moscow 24» ambitious, but due to a lack of transportation and road connection between the settlements of New Moscow, there are difficulties with the operational movement of correspondents. Just since the initial minimum funding «New Moscow 24» developing within their capabilities.
In addition to the main site in the Cyrillic top-level domain «НоваяМосква24.РФ«, there is an analogue of the variation in the Latin «NewMoscow24.ru»
In the future, «New Moscow 24» has plans to publish in English to inform potential foreign investors in Moscow.
For the development of the media «New Moscow 24» was registered several domain names and a variety of top-level groups and communities in social networks of the world.
New Moscow attracts foreign investors.
We want you to tell more the new about territory of New Moscow.